10 more days until I'll be...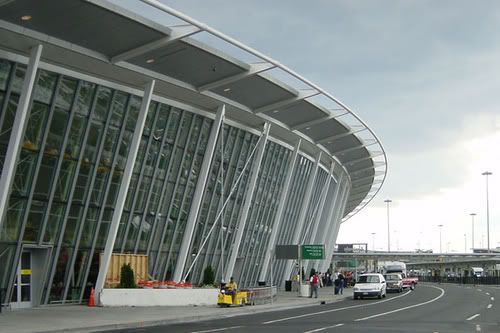 heading here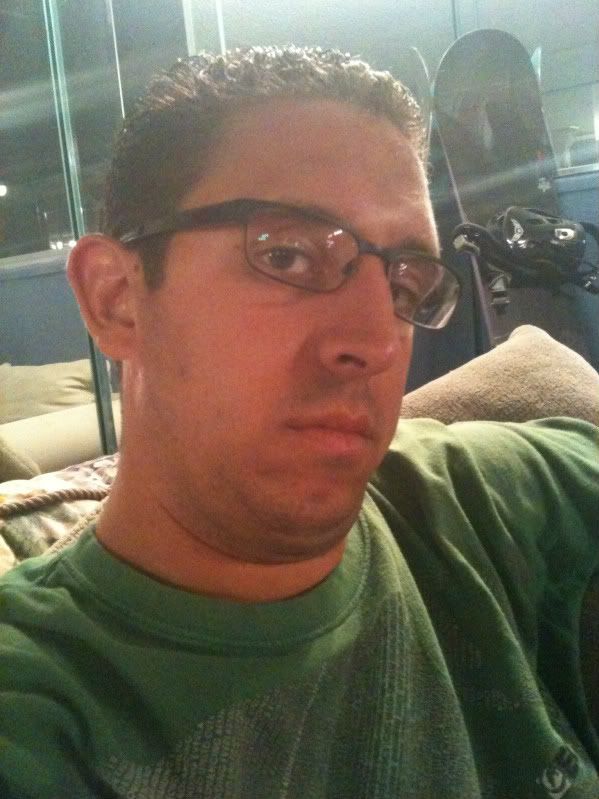 with this cute husband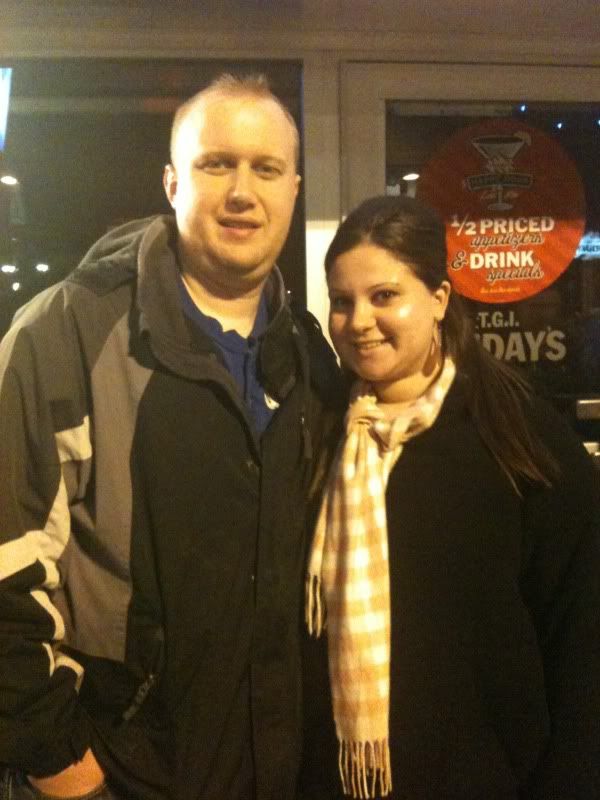 arriving at this fantastic hotel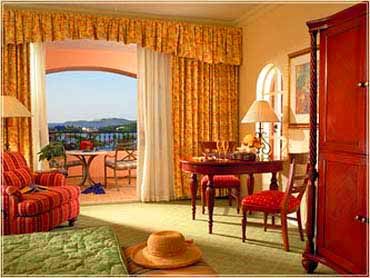 settling into this room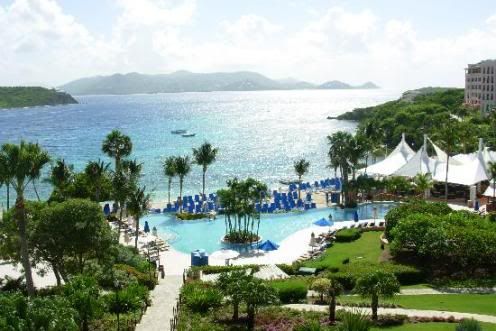 with this view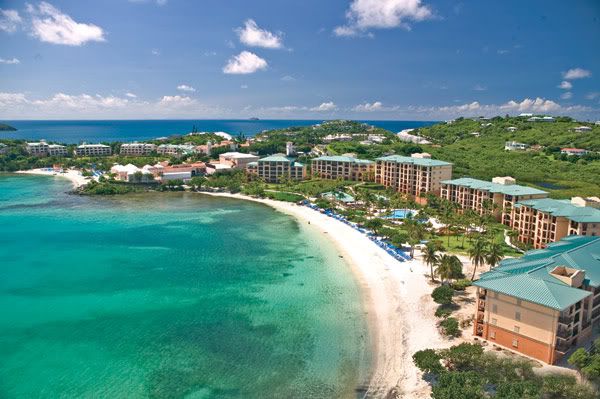 swimming on this beach
and this pool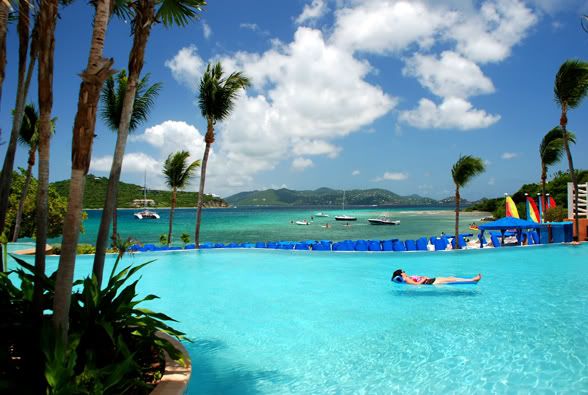 that has this amazing view of the beach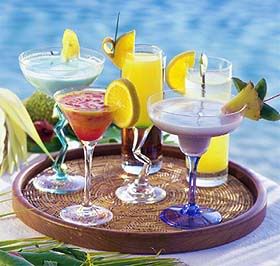 We can sip on these drinks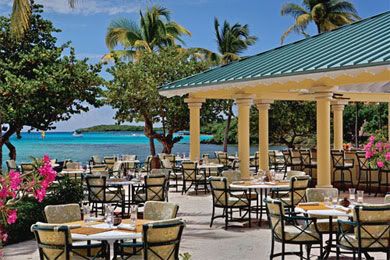 at this restaurant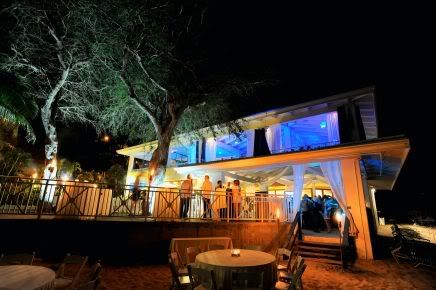 and go out for a fancy dinner at this restaurant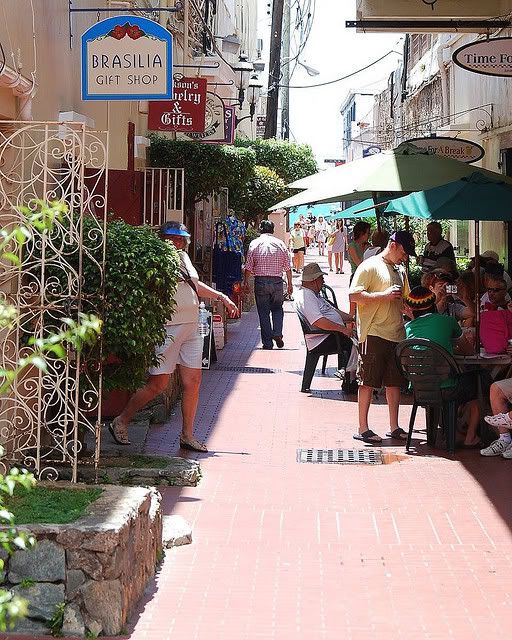 we'll be shopping here
and taking a day trip here

OH MY GOD.... I CAN'T EVEN WAIT!


If you can't already tell..I'm beyond excited, and this yearning for vacation is hitting me hard on this early Friday afternoon when all I want to do is crash into a bed and sleep.