I'm sitting here on a busy Tuesday night wistfully thinking of Saturday because it was filled with all of the above.
I spent most of the morning hanging around, making breakfast for myself and my favorite man, who definitely got a ton of kisses because I just couldn't get enough of him...
When he left to run errands there was nothing left to do besides make cupcakes and dance around my kitchen to some good tunes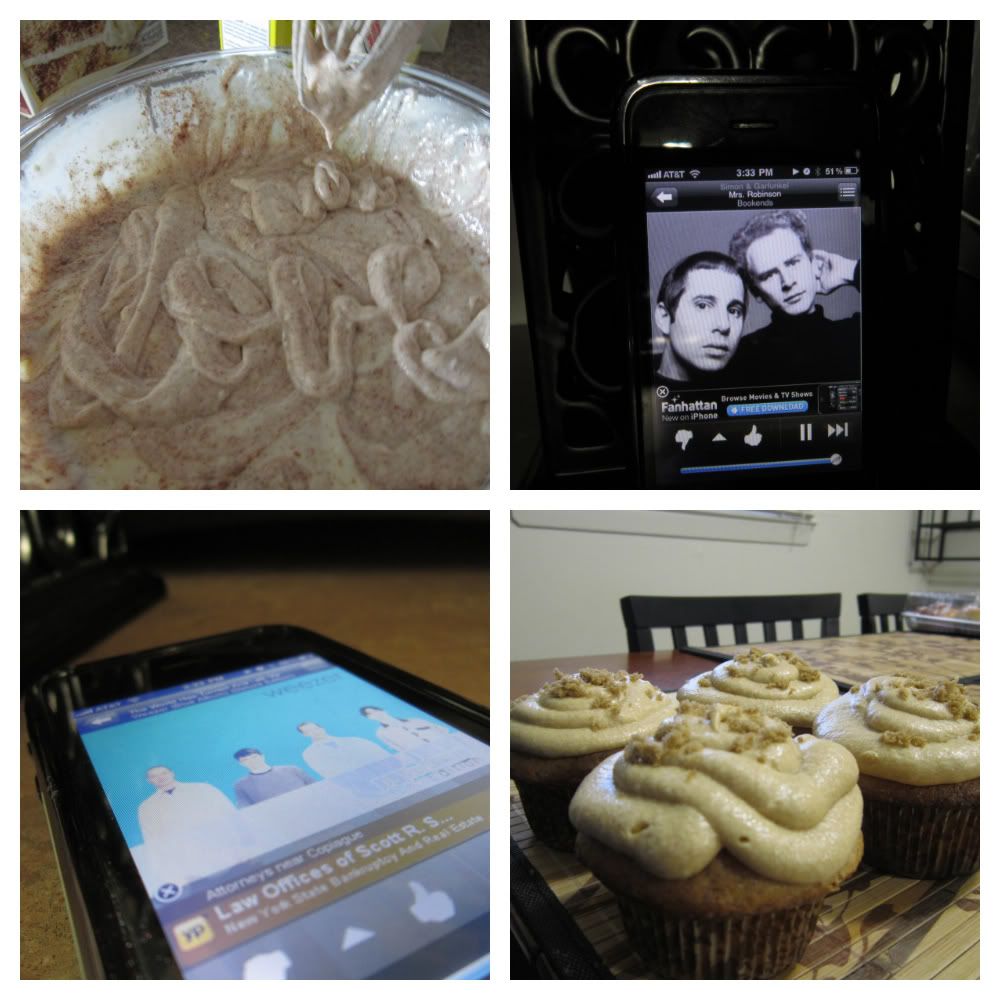 I got a chance to try out my new pan
(sadly, I'm not a big fan)
I also did something I try to never do....
I used box cake mix...I know, I'm appalled too. Shockingly, they came out pretty good. I recommend this one if you're in a pinch, or bored and want something quick and entertaining to do (like me!)
After my dance-a-thon and cupcake time was over, it was about time to leave for the owl walk. Want to know how I prepare for an owl walk? I'll give you a clue...it's not to dress in warm, winter appropriate, clothing.