One word to summarize this weekend- busy
It was kicked off on Friday night with an awesome Dominican dinner at Sabroso and long conversations that lasted into the night with some of our favorites- PJ & Cristina. I really regret not capturing the beauty of the pulled pork pizza that we got to sample. I love a brand new restaurant with a super friendly owner who wants to use you as a guinea pig with their new concoctions. I'm always down for that..
I did get an enjoyable lazy start on Saturday but the rest of the day was spent shopping. Best purchases of the day include this teal bag ($35- Marshalls) intended to be used in San Fran
And the green/white striped topped you get can get a peak of ($12.80- and it came with a belt!- at Forever21). Other purchases involve a coral top ($6.50- Forever21) along with 2 shorts and a tank top (Joyce Leslie). Unfortunately, the shorts are going back. That's what I get for not trying them on.
P.S- Do you know what this means?? Since I didn't spend too much on this shopping trip I think I may reward myself with some
leopard pants
. Yeah buddy!
We had a slight change of plans on Sunday. Originally, brunch at Aunt Erika's was set for 1 p.m. It ended up being rescheduled (I'm sorrrrrry…Ryan made me do it) after we were invited here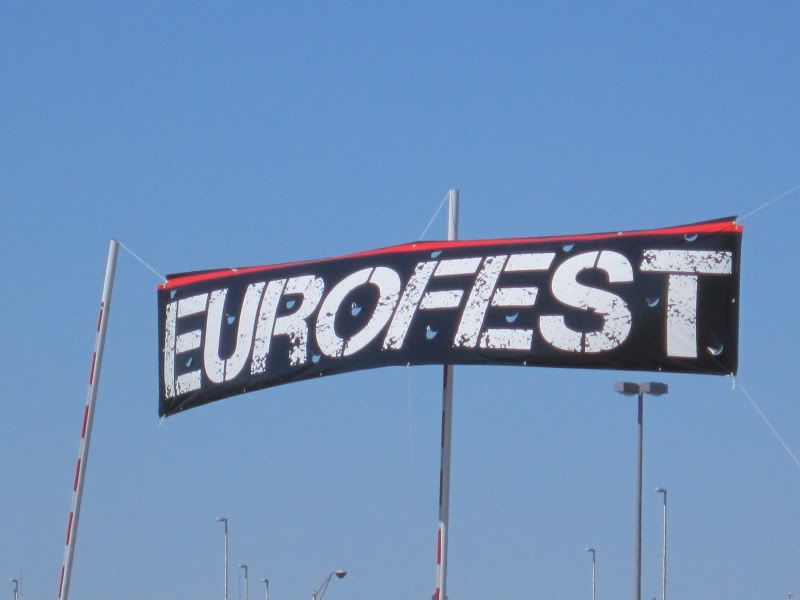 by Deanna and Przemek. We caravanned with Przemek's BMW buddies through NYC into Jersey, which was half the fun, and scoped out the all the pretty cars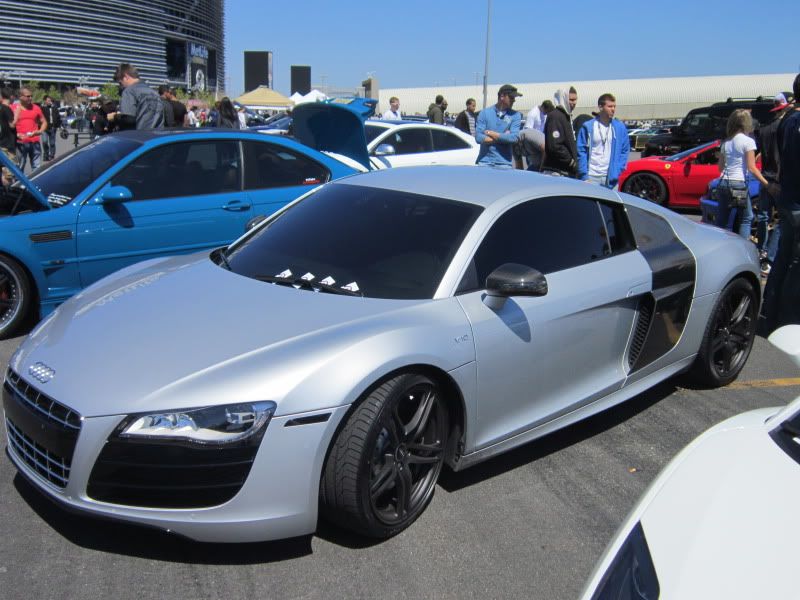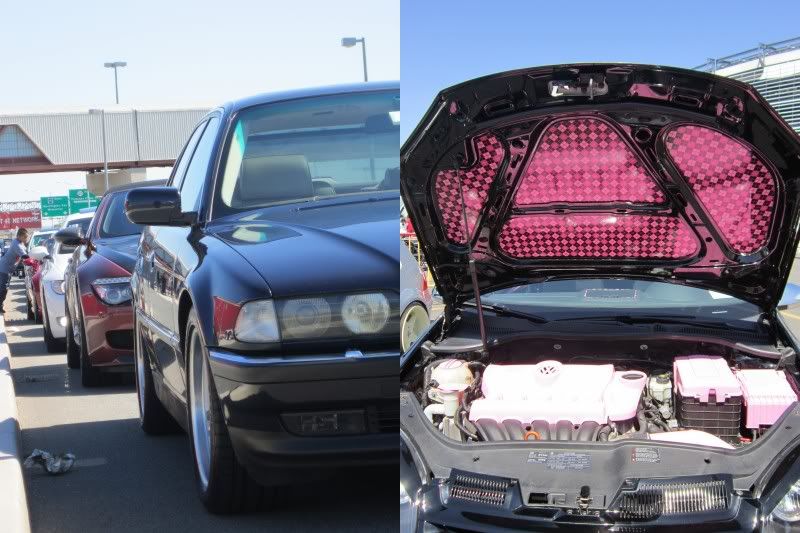 for a few hours. Brandon Jacobs was there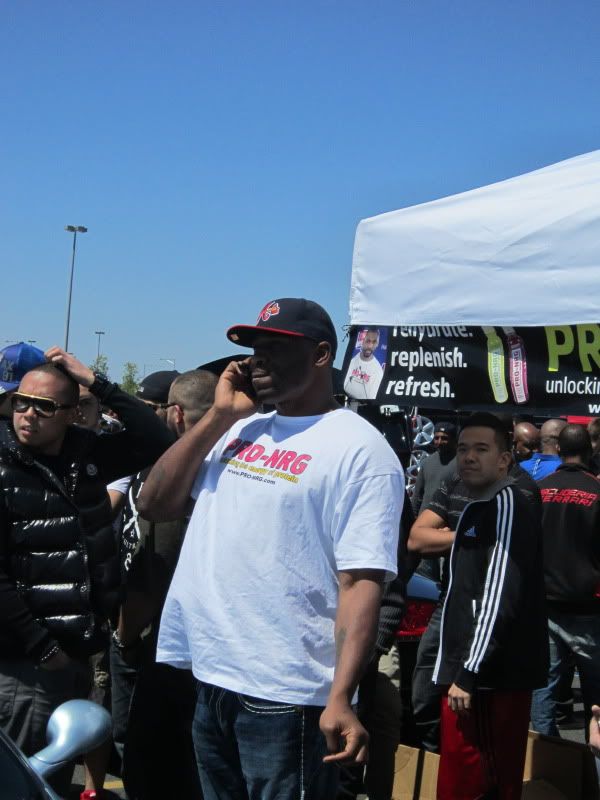 so I'm glad we went..I would've never heard the end of it from Ryan if we didn't go, even though he's not a Giants fan.
We capped off our day out with linner (a meal that's eaten anywhere from 3 p.m till 5:30 p.m when you have no intention of eating dinner but usually includes dessert later on) at Bozena which is now on my "must return to" list to have perogies and salad bar. Of course (after hours of reading and napping) ice cream at Coyle's ended our night, and weekend