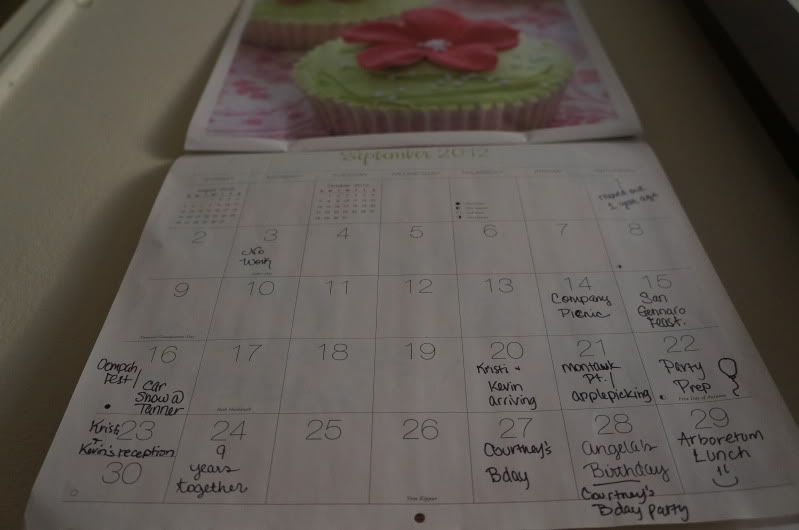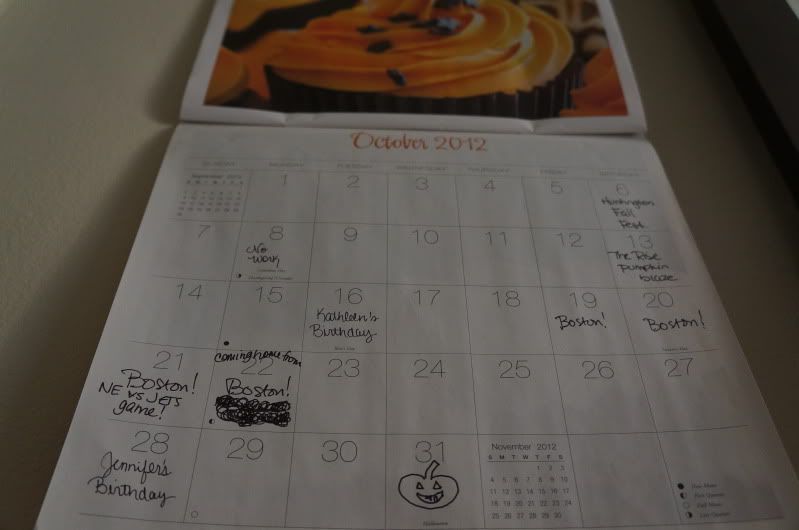 We're quickly approaching my
favorite
time of year so it's no wonder why my schedule is quickly getting filled with all sorts of fun events. There's just way too many things coming up and I want to do them all, of course.
Part of me dreads things being so busy because I will inevitably run myself into the ground but another part relishes in the hecticness of a packed schedule. I just love the feeling of constantly having something to do..for about a week or so and then I'm over it. We'll see how I handle of a full month or so of not having a weekend to myself.
Well hey, at least I'll always have something to blog about!