Target's been creating "designer collections" for quite some time now but something fairly new is their concept of The Shops at Target. It seems like each season they choose 4 boutiques from the same city to create these amazing and affordable collections. I believe last season was the first time they did The Shops and the city they chose Miami. So appropriate for Spring/Summer and there was definitely some cute finds (flamingo print? Yes please!).
Being that fall is my absolute favorite time of the year you can only imagine my excitement when I found out that The Shops were coming back for the fall with 4 new stores from NYC…and I can't help but be a little extra excited about that, being a New Yorker and all. The 4 new collections that were just rolled out yesterday are from
Odin New York
,
Kirna Zabete
,
Patch NYC
, and
The Curiosity Shoppe
.
Although I wish there was some more clothing going on I must say that I do
loveeeeeeeeee
the purdy little things for the home from Patch NYC and the Curiosity Shoppe. Everything is either travel inspired or in the shapes of adorable woodland creatures and apparently that's all I need to be obsessed. And yea, I did say I wish there was more clothes to choose from but that doesn't mean that I don't like the collection from Kirna Zabete. I'm loving the lip print on everything and that black metallic skirt? Need it. The only collection that is kind of blah for me is Odin New York. I was hoping to find some cool Ryan appropriate stuff (maybe try to wean him off his Express obsession and show him the awesomeness that is Target clothing) but nothing was exciting. The plaids were kinda cool but unfortunately hubby just doesn't pull off plaid well. Even if it's not red and black he still looks like a lumberjack. Other than that, everything was kinda plain. Oh well, guess it's still going to be Express all day everyday for that boy.
So, without further ado, here is my fall wish list from The Shops at Target-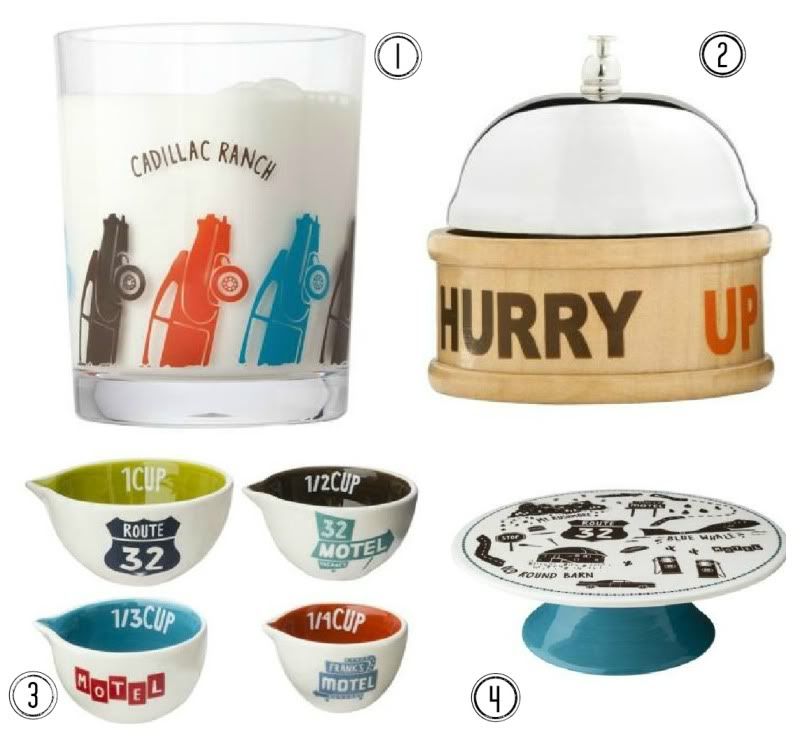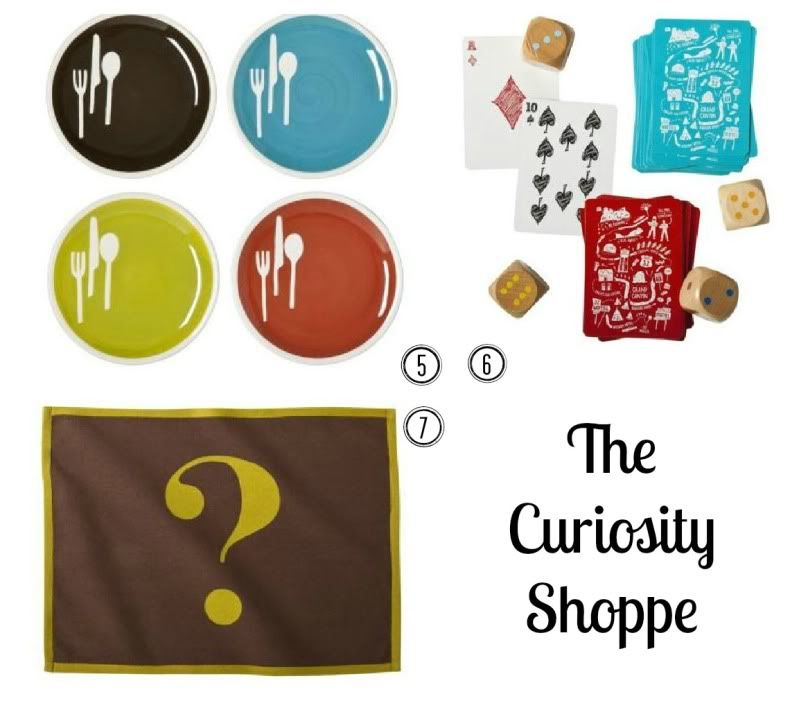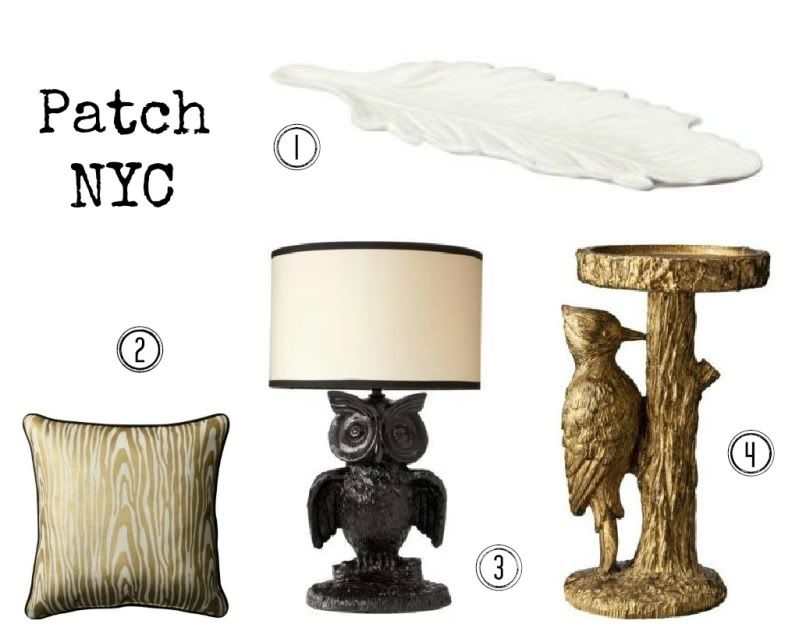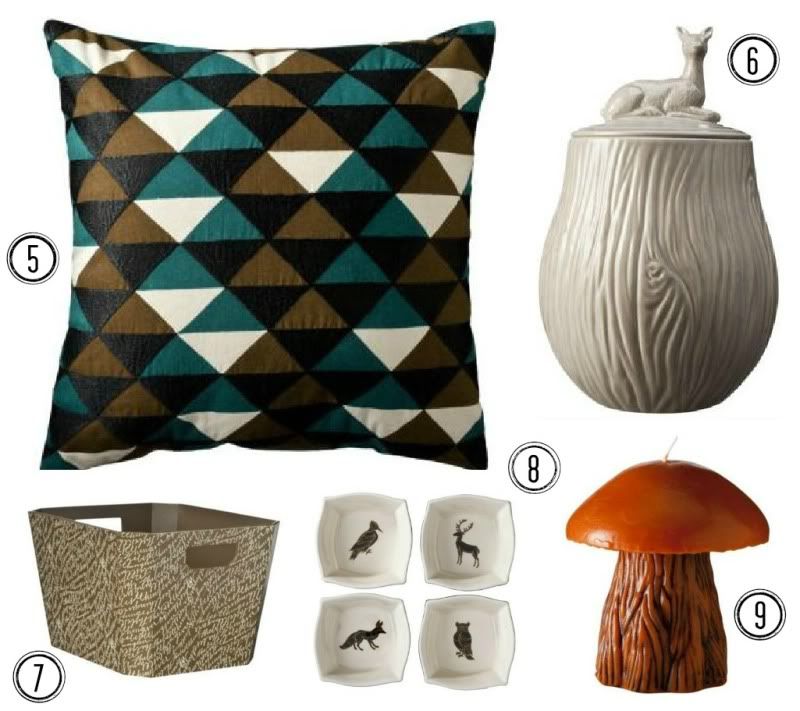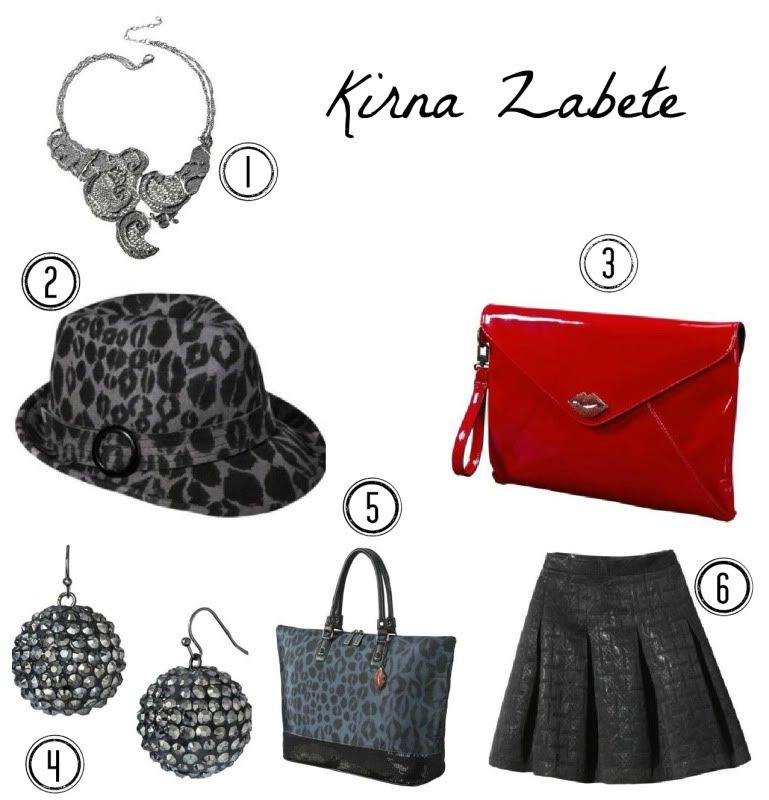 And of course I have a non-The Shops related wish list…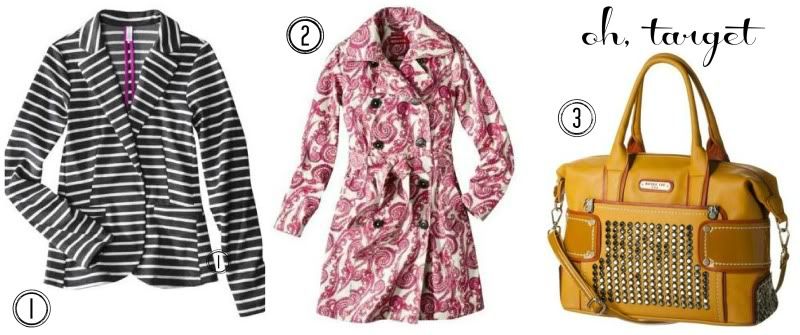 Oh, and an FYI, if anyone is looking at the
Mossimo Supply Co., Fit 6 colored jeans
..expect to go 2 (or more) sizes larger than normal. Those bad boys run
SMALL
. Unless it's just me and my fat ass having that problem. Anyone with me on that? Anyone,
anyone
??