the tip of my nose and the back of my neck is cold to the touch. the air conditioner has been kept way too high, once again.
my mouth is watering at the thought of pretzels and a laughing cow cheese wedge.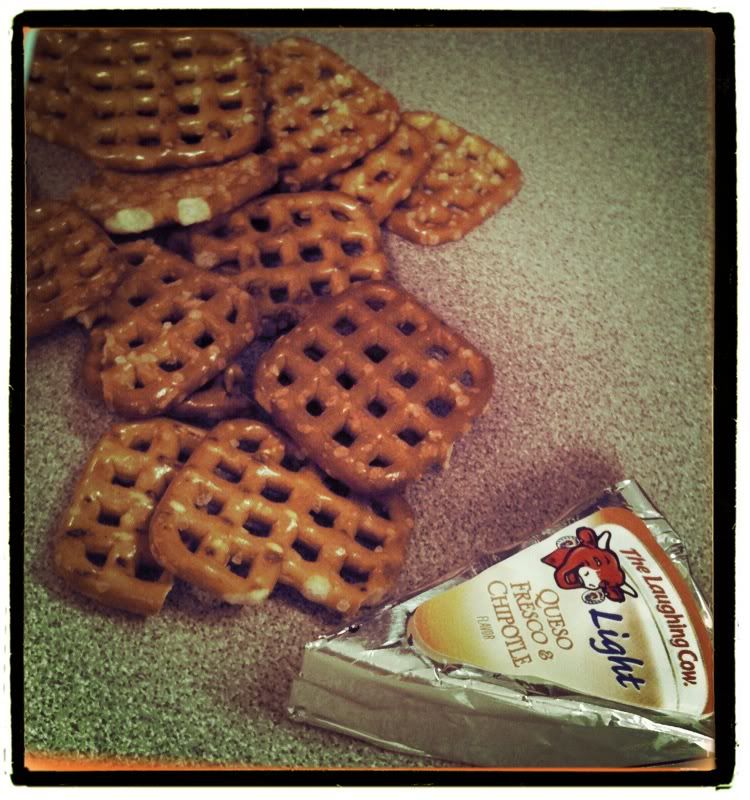 like a trip to Michael's is necessary. I need fall décor in my apartment..stat.
getting antsy thinking about 2 weeks from now. I want Kristi and all the fun that comes along with her visit to be here
SO bad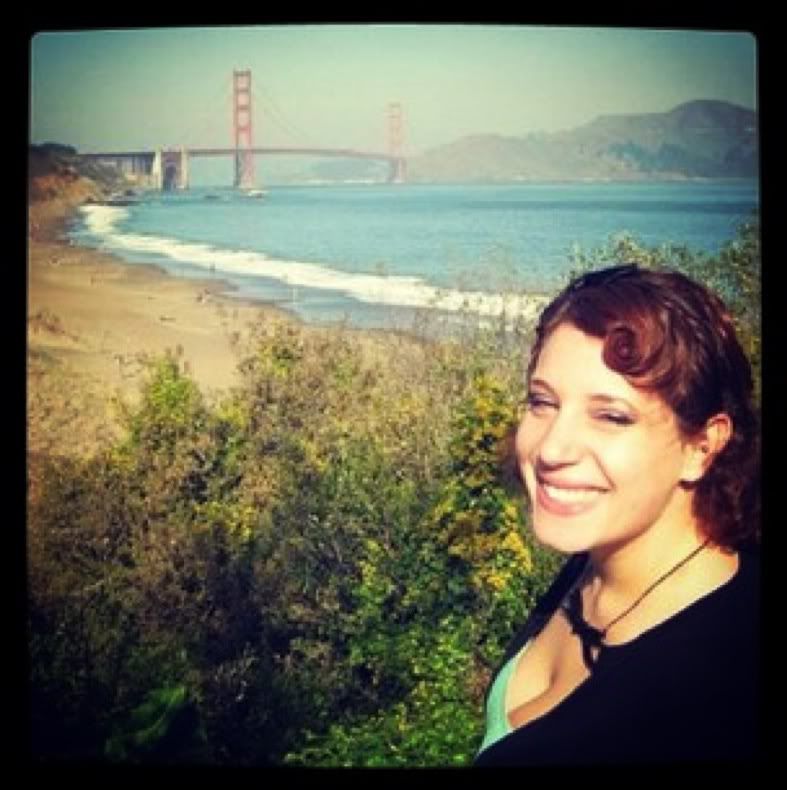 hoping I'll get time this weekend to play dress up in my closet. coming up with new outfits from what you already have is the best.
a little melancholy. these little mushrooms made me long to see a certain someone again. If only for 5 minutes.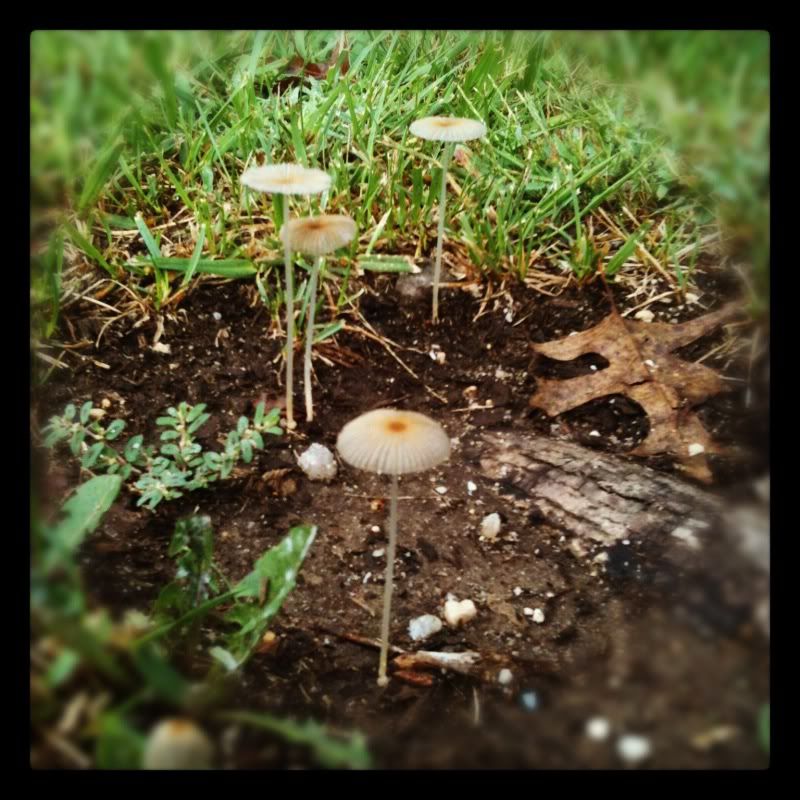 looking forward to a rainy day in October. I have big plans to be under a fleece blanket on my couch with a stack of movies only to venture out for a big bowl of Panera's broccoli and cheese soup.
& that, in a nutshell, is how I'm feeling at this current moment.