Hibachi only happens once in a rare while for us. As a matter of fact, the last time we went was Halloween weekend 2011. Since another trip was painfully overdue I was more than happy when the lovely Cristina chose Shiro as her birthday dinner restaurant of choice.
Now, Shiro wouldn't be my first choice as far as food goes for hibachi. That spot will forever belong to Osaka (but that's another story for another day). What Shiro does have is some nice décor. It's pretty fancy, if I do say so myself, and their fried rice wasn't half bad.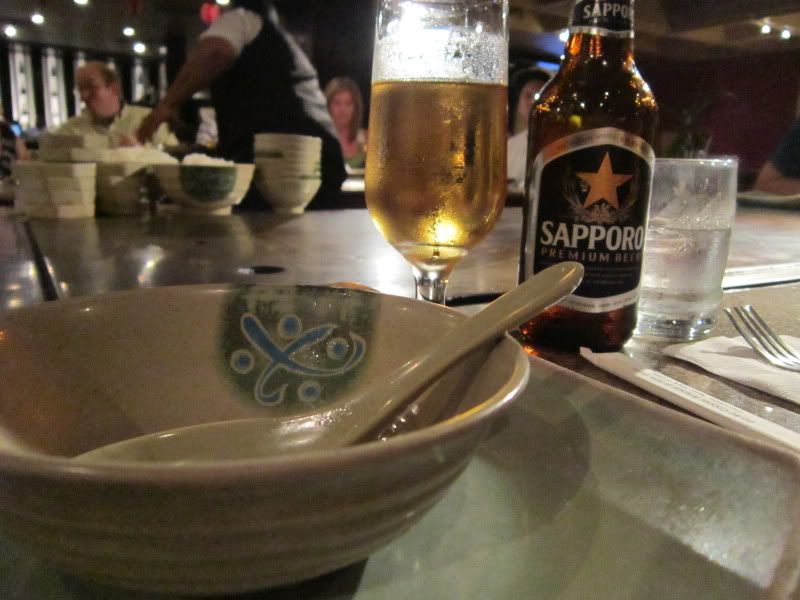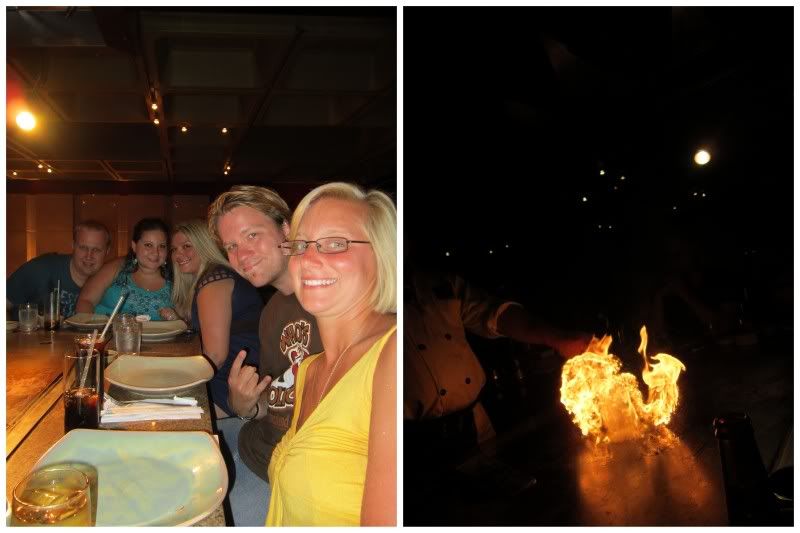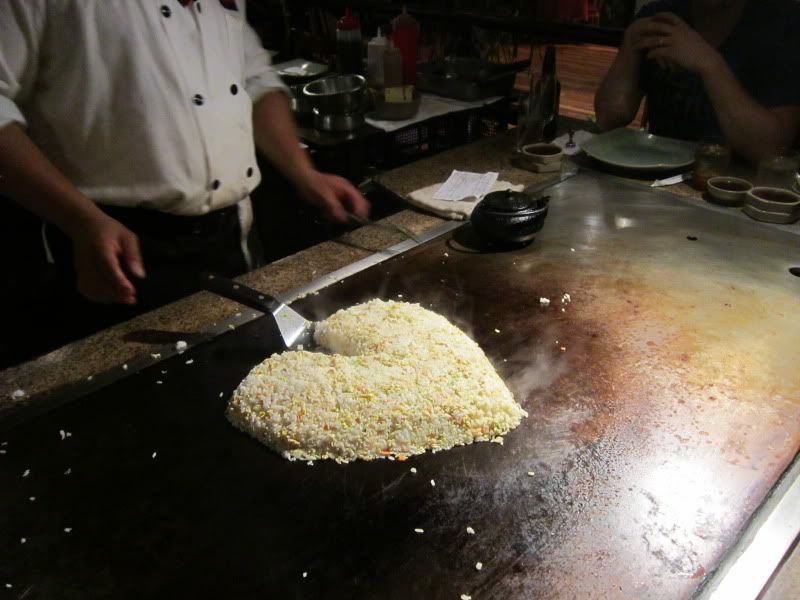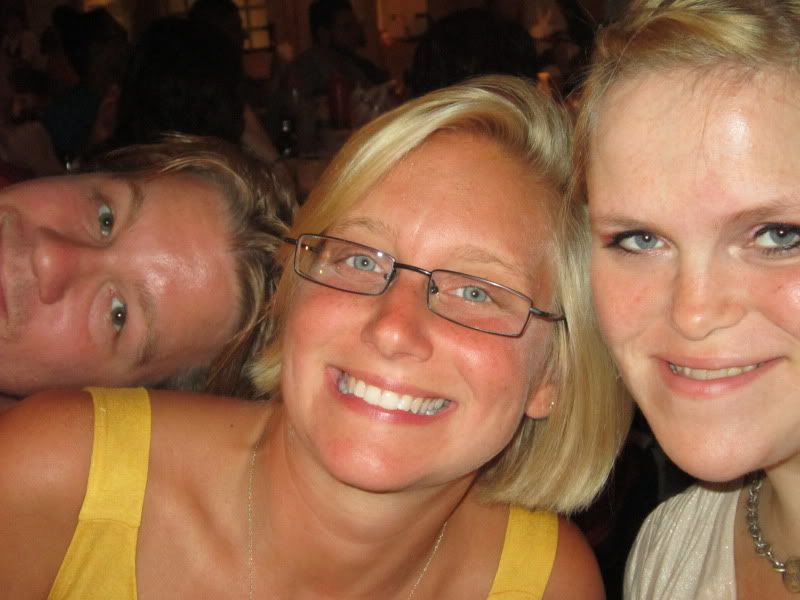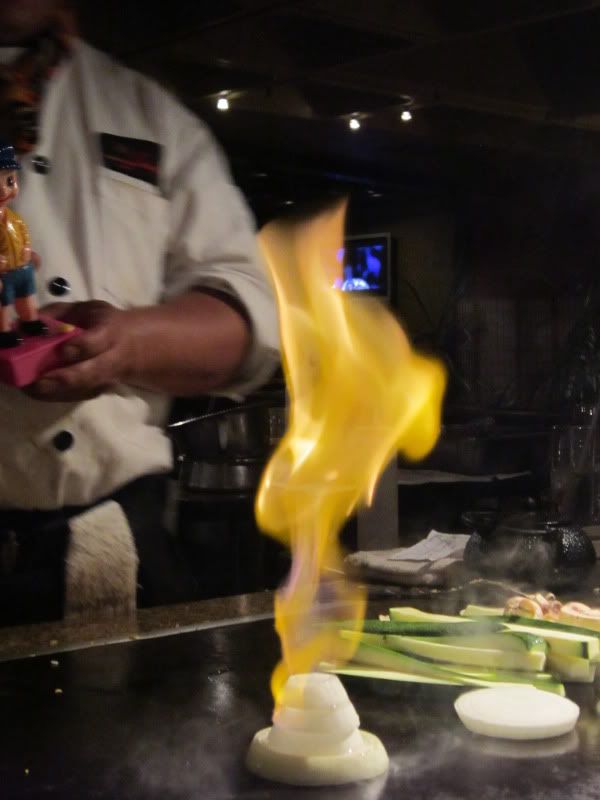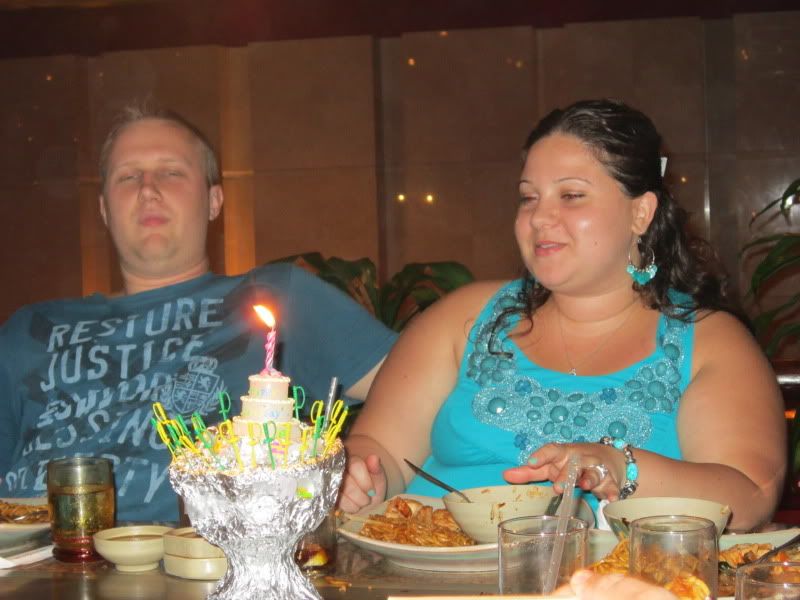 I can't really figure out why but there's something about big giant flames and watching a man slinging knives while cooking your food that just SCREAMS party for me.
We ended the night with a round of "Battle of the Sexes". It's become pretty customary that when we have a guys vs. girls game night that fights will break out and this night did not disappoint. The guys were accused of cheating with their cell phones, the girls were told they were being out of line when trying to enforcing time limits. No game boards got flipped so I'd still consider it a successful game night although I can't say I'm ready for another round quite yet…