After yesterday, a day filled with being in the car for hours, running countless errands, and finally getting to spend some precious time with friends I needed a morning like this..
a morning where the dishes got left on the counter..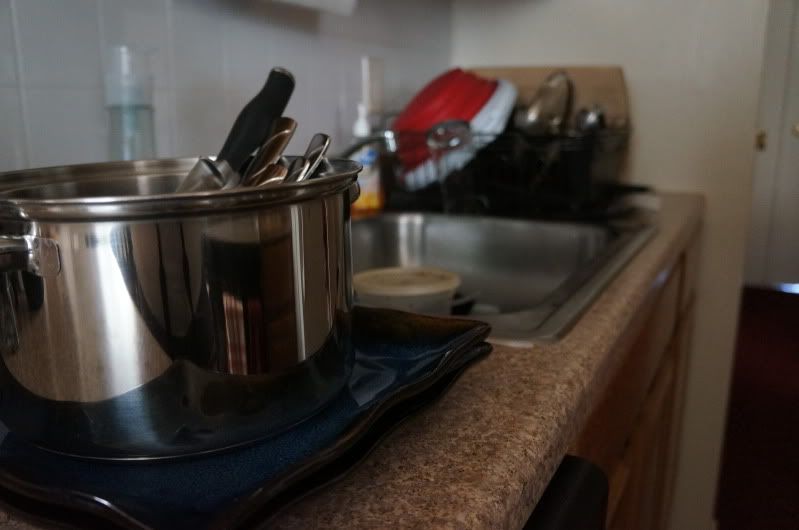 mail waited to be gone through..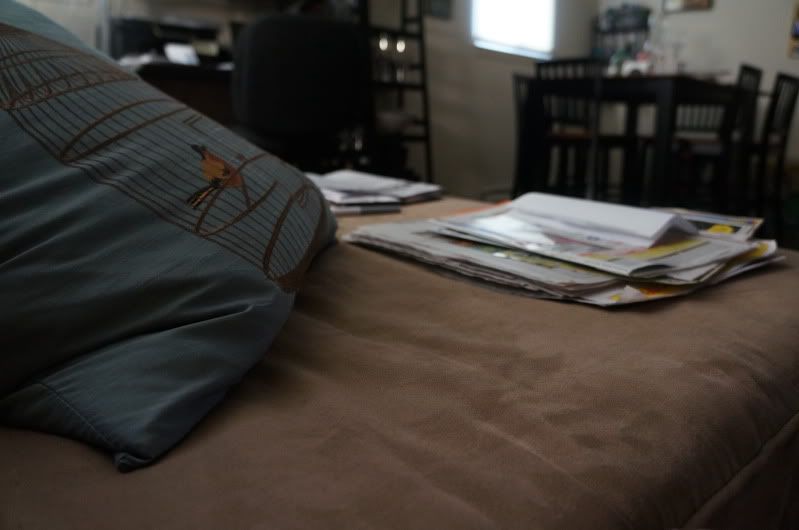 disorganized bags would have to be cleaned out another time..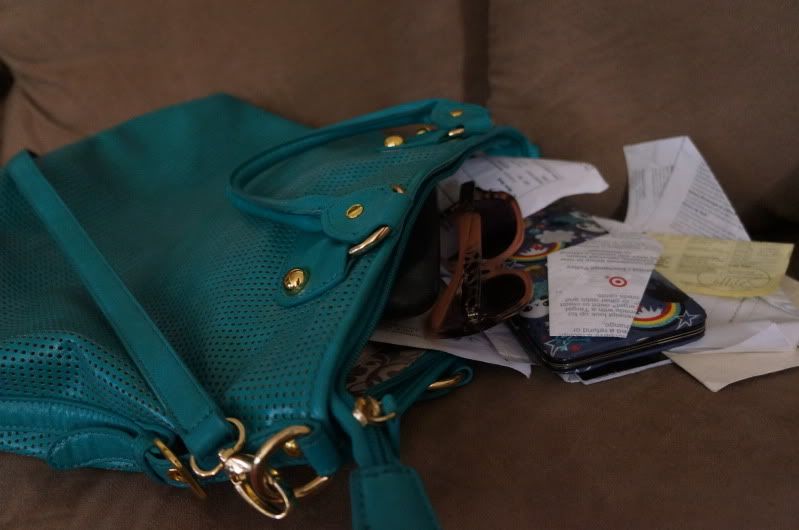 when cleaning messy bedrooms got put off until another day..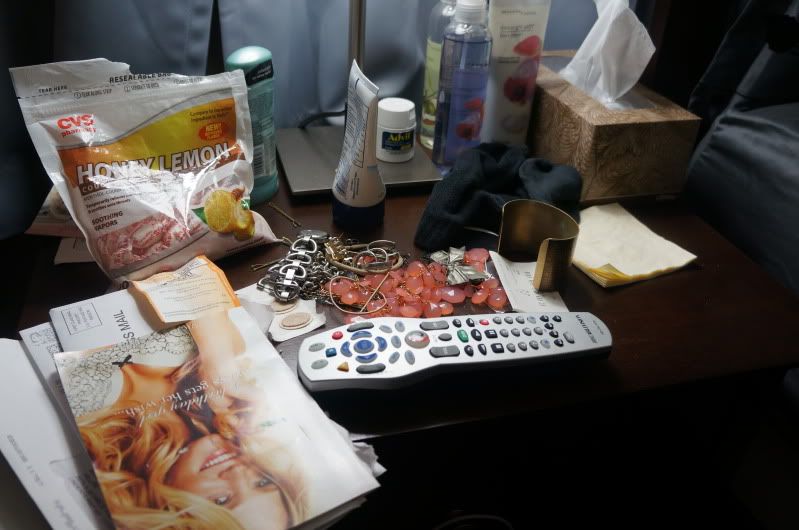 adorable husbands slept in late..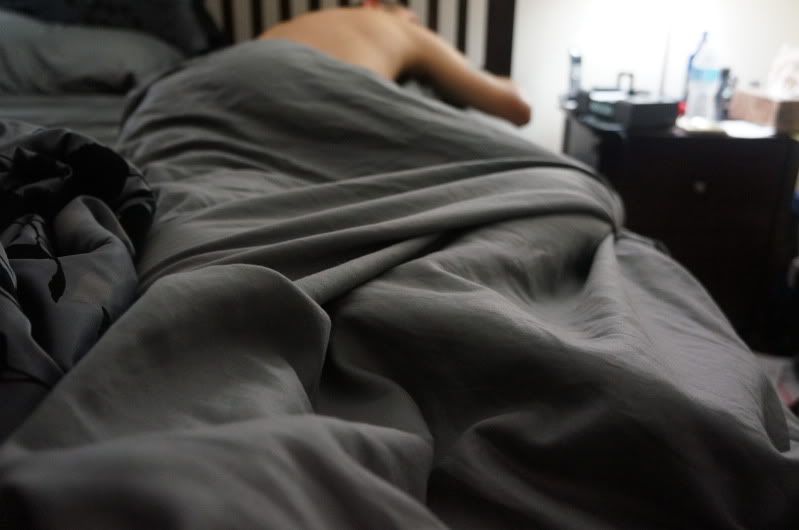 and Jessica's sat on couches for hours watching questionable movies..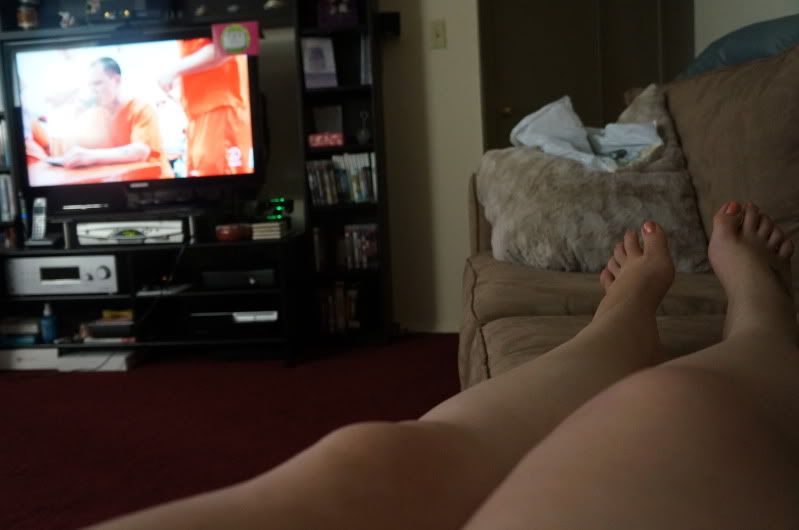 Contrary to popular belief, Sunday wasn't all lazy. We did eventually leave the house..at 3 p.m. (fyi- that's extraordinarily late for us morning folk). It was a necessary little afternoon outting in which we managed to get lots accomplished (thank you, Target, for all the cheap camping supplies. Oh, and thank you White Castle for the salt and carb induced coma..) as well as getting ourselves caught in an unexpected thunderstorm. The rainbow afterwards made all the wet clothes worth it though.