Just thought I'd let you know…me and the hubs are comin for ya. That's right..we're headin on up for a lil vacay. Not just any vacay though. It's gonna be a birthday weekend type of vacay. So I recommend you prepare yourself because we'll be in a partyin' kind of mood. Ya heard?
Oh man, (if it isn't clearly obvious already) I'm so excited for this trip. Going to Boston has been on my "Places I Want to Go" list for
so
long and it always seemed to get put off..until now, that is. This year is Ryan's 30th birthday and combined with the fact that it's also his first birthday as a married man I wanted to do something big and when I want to do something big, I usually do it up pretty nice.
As much as this makes no sense (seeing that both the hubs and I were born, raised, and still reside in NY) Ryan is a HUGE New England Patriots fan and for the last few months I've had the idea to get him tickets for a game. The big 3-0 seemed like the perfect occasion and seeing that they play an hour outside of Boston I decided that we have to go. It must've been fate because when I happened to be scoping out hotels I found that my dream hotel (the Langham) was having a rate sale which made it one of the cheaper hotels around town. I mean, c'mon..how could you turn down a room like this?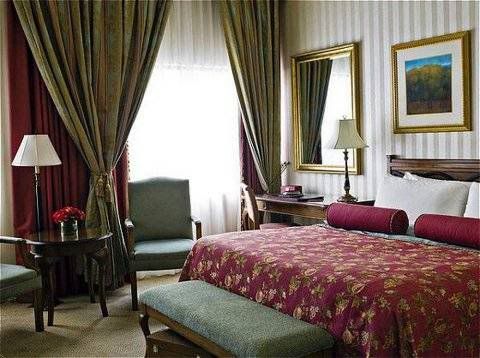 I think the striped wall paper sealed the deal. Oh, and the chocolate buffet they host every Saturday.
The tentative "to do in Boston" list also includes, but is not limited to:
The New England Aquarium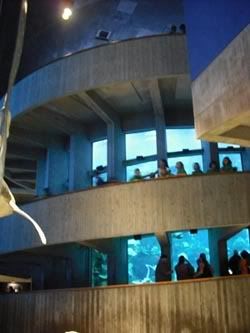 Sam Adam's Brewery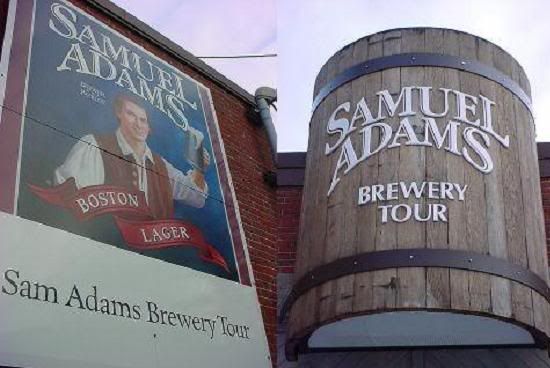 and probably the Harpoon Brewery, as well (we like our beer, don't judge us)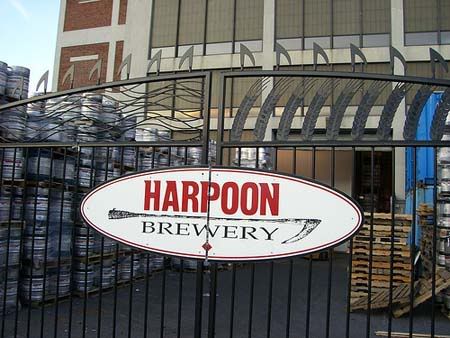 The Museum of Science (and the Gilliland Observatory right after because I like to star gaze like a nerd)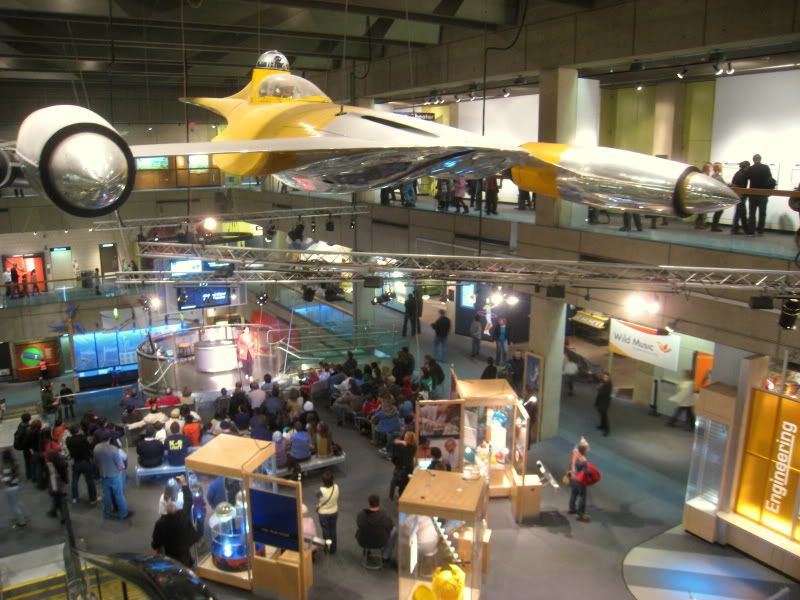 Quincy Market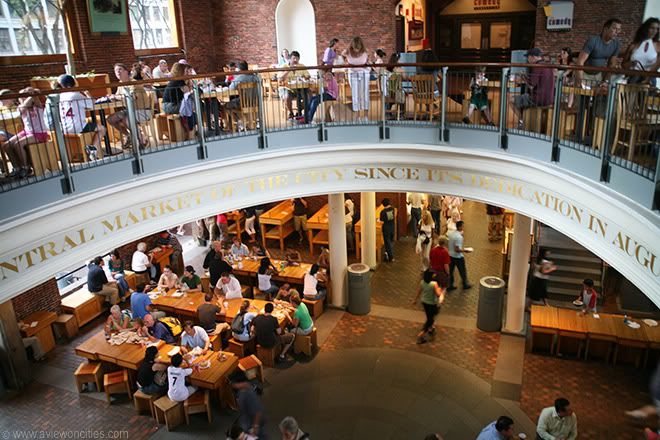 Shopping on Newbury St.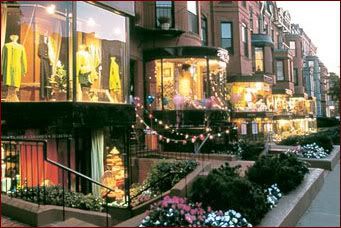 And of course we must get cupcakes from Cakeology (or Sweet Cupcakes, I'm not picky)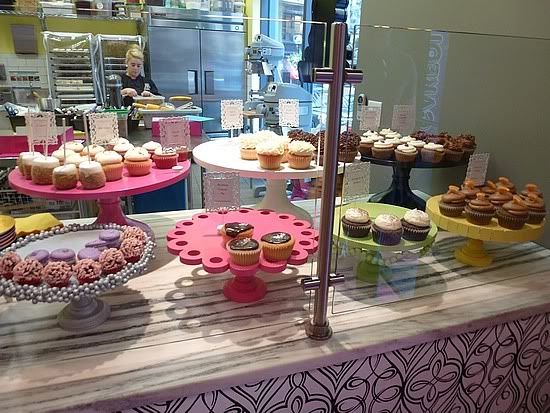 After all that amazingness, we'll head down to Foxboro early to get our tailgate party going and then it'll be time for what I'm hoping to be the game of a lifetime for the hubster.
October can't come fast enough…