I really lived it up in the month of January. Anything and everything that I wanted I just went out and bought. Who do I think I am, Rockefeller? Apparently...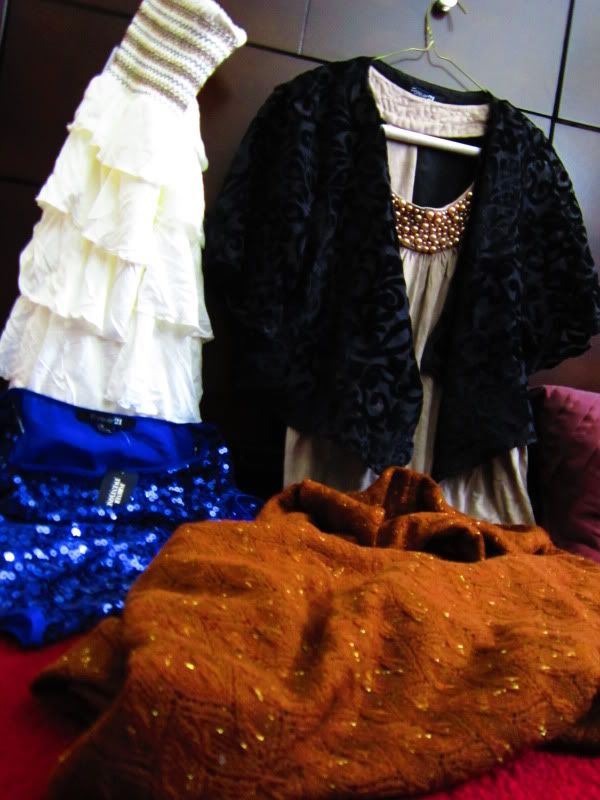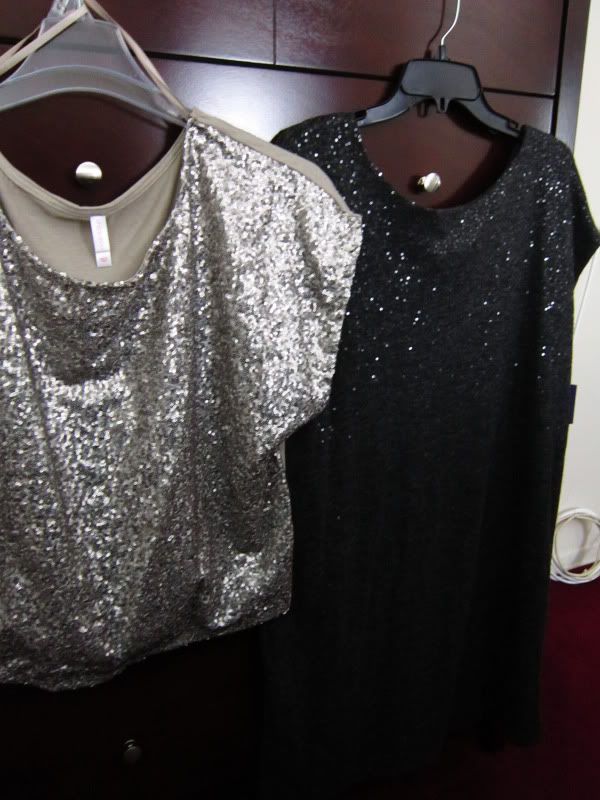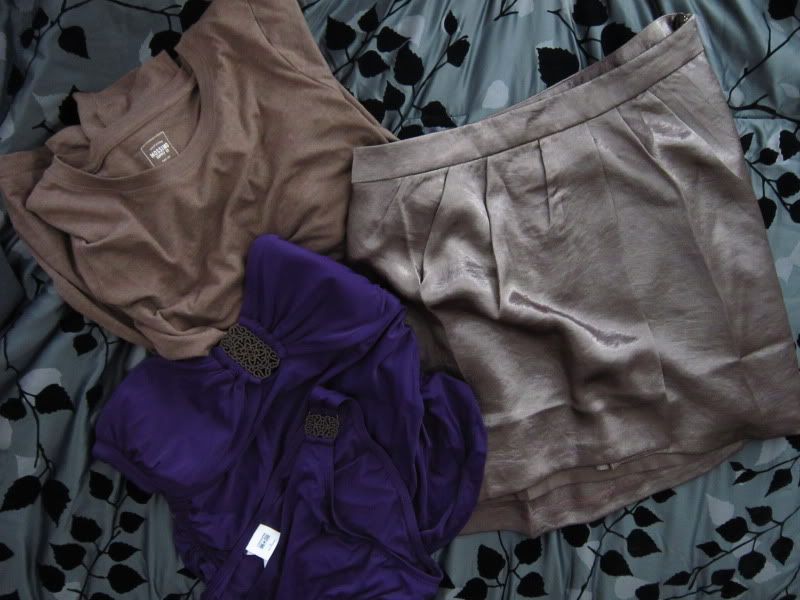 This is what I have to show for the damage I did to my credit card. Some things have a purpose (floral dress and the sequined shirt is for vacation in a few months, charcoal dress is for an upcoming wedding) but most do not. However, I must say that anything that did not have an intended purpose was a good buy! All of the shirts & the plain blue dress were clearance (cmon, how could you pass up a $13 dress???) and the tan sequined dress I was obsessing over. When I found it was marked down to $40 from the original $130 I couldn't help myself.
But you see, this is why I'm addicted to shopping. I'm justifying the purchase of all these clothes, meanwhile, I actually
NEEDED
none of it.
Now, I must suffer the consequences. Since I'm broke I going to have to sit around and do nothing in all of my pretty clothes because that's basically all I can afford to do.
Sigh..until next month Mr. Mall. I promise, we will meet again.