This past weekend was the first time I took my little precious outside of the comfy confines of the apartment. We got her (yea, I decided she's a girl. She still remains nameless, however) a little bag so she can travel safely, of course. We had to settle on something simple and cheap to get the job done because I unfortunately don't have time to order the one I'd prefer online before I leave for vacation. I promise she'll have some stylish new digs to call home once I myself get back home.
Anywho, this weekend's main event included a communion where I was able to get real familiar with the anti motion blur setting. Immense amounts of children (and some adults) running around like crazy will allow you to do that. I was proud that I was able to capture at least a few great moments.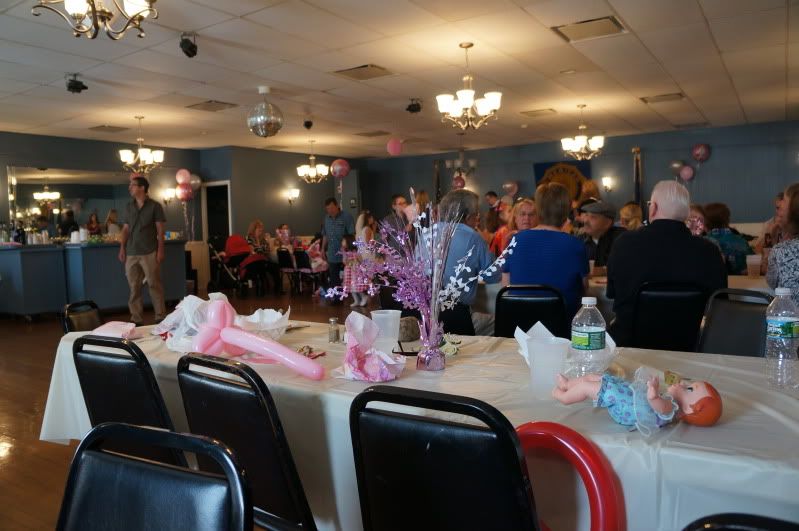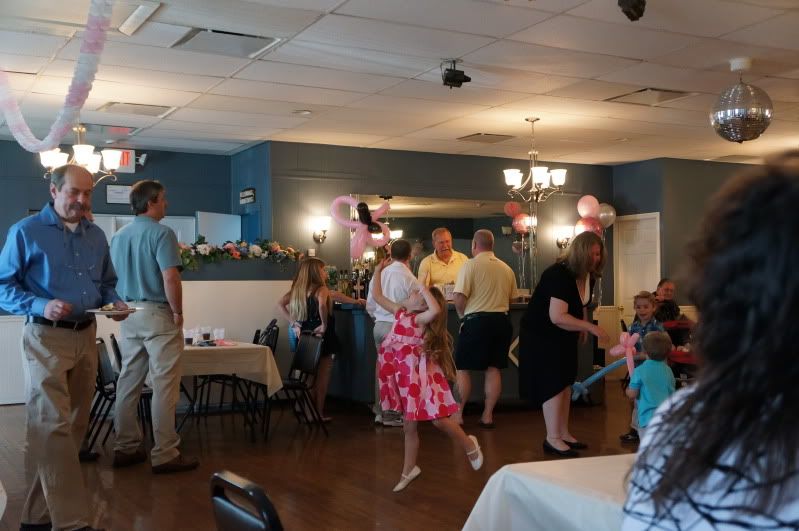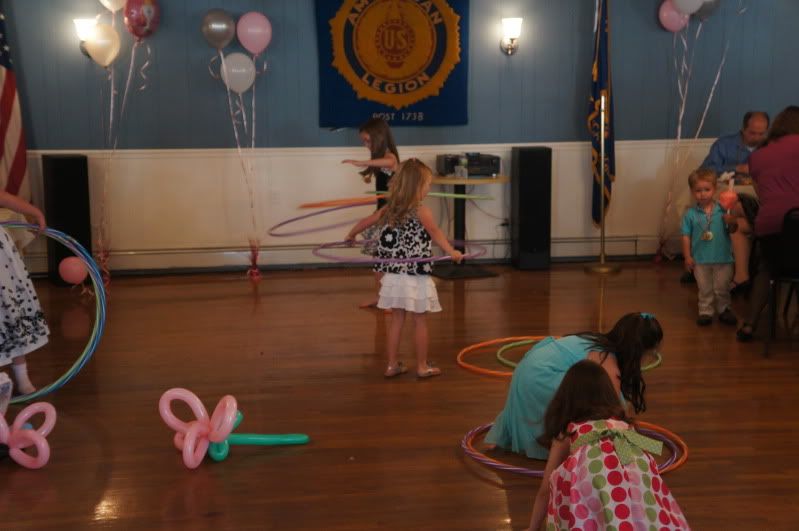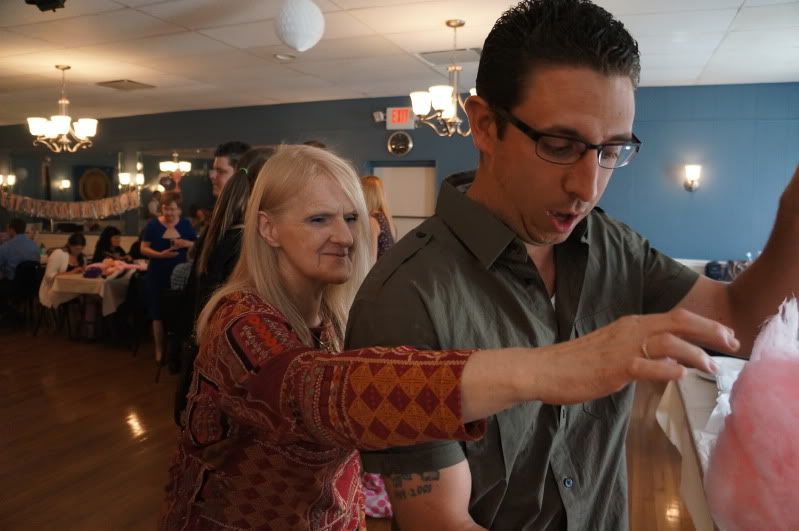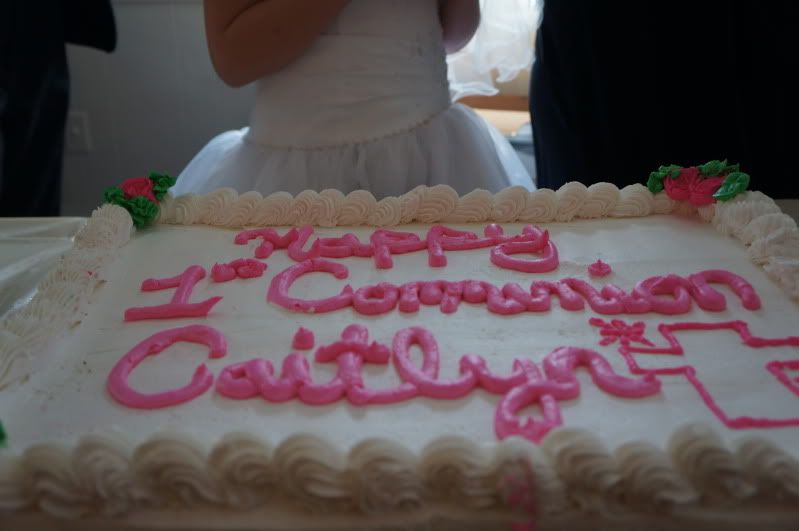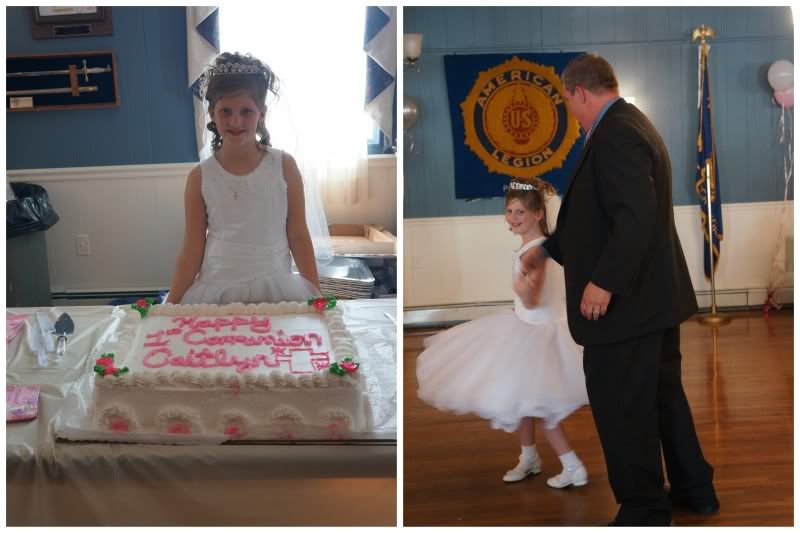 Other than that it was just some random pet action..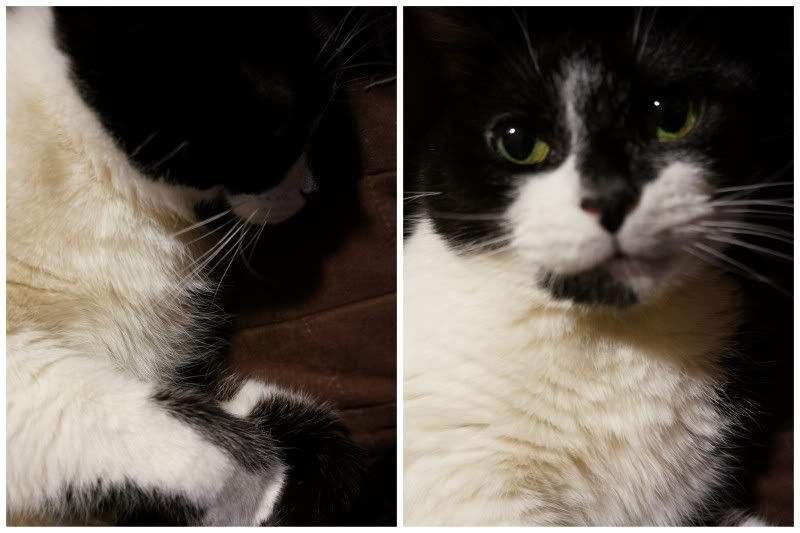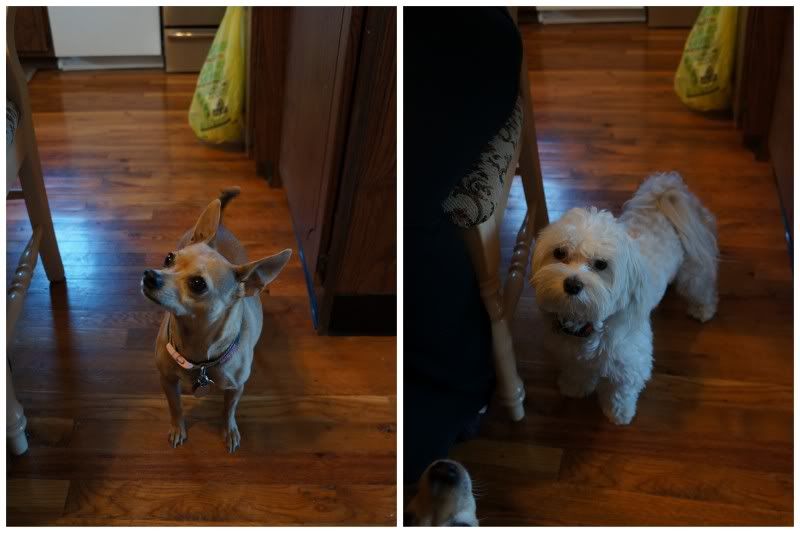 and that was it. Not anything that spectacular but I was still pretty amped to take pictures outside of the familiar environment of our home.