Now with our trip just 3 DAY'S AWAY!!!! I think it's about time I figure out some sort of an itinerary. Umm, yea..I don't know why I'm not freaking about not having this done by now. Usually I'm ready with a daily run down of activities at least a week in advance. Obsessive? Maybe..
After hearing Kristi talk about all sorts of awesome things for the past year plus an extra quick search for "things to do in San Francisco" (just in case she left something out) I quickly learned that there's wayyy more to do than originally anticipated and wayyy more than we'll have time for in 1 week.
It was some rough decision making on our part but here's what's currently topping the almighty to do list..
Visit the most curvy street in town- Lombard Street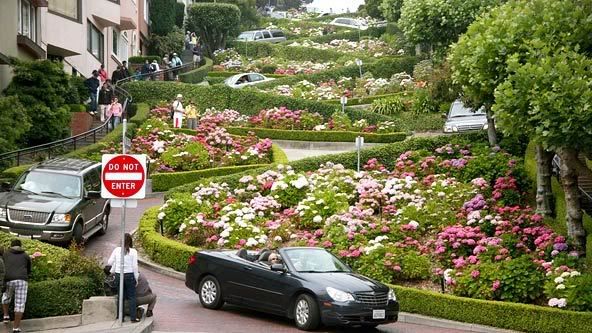 Get taco's at a taqueria aka the motherland for a Mexican food junkie like me (the shadier and run down, the better)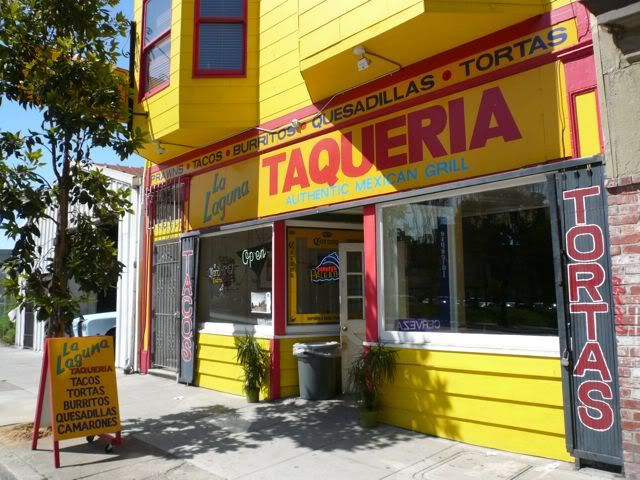 Alcatraz!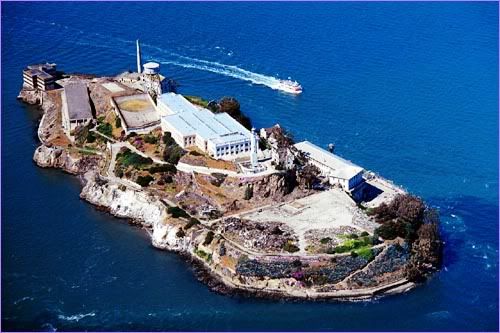 Drink bubble tea, but first find out what those bubbles are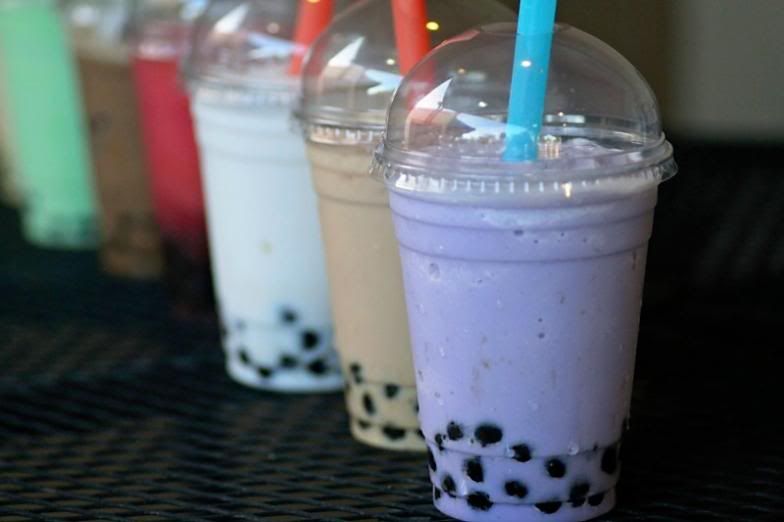 Go wedding dress shopping with Kristi <3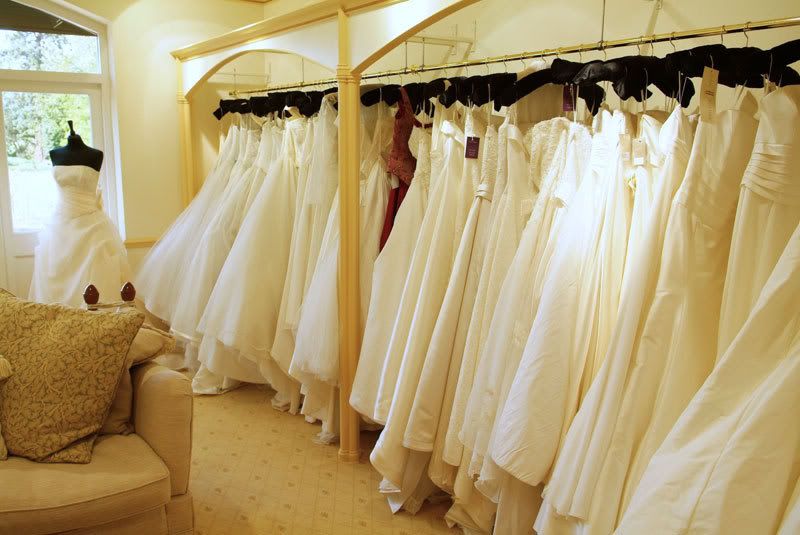 Eat food from a truck, at least once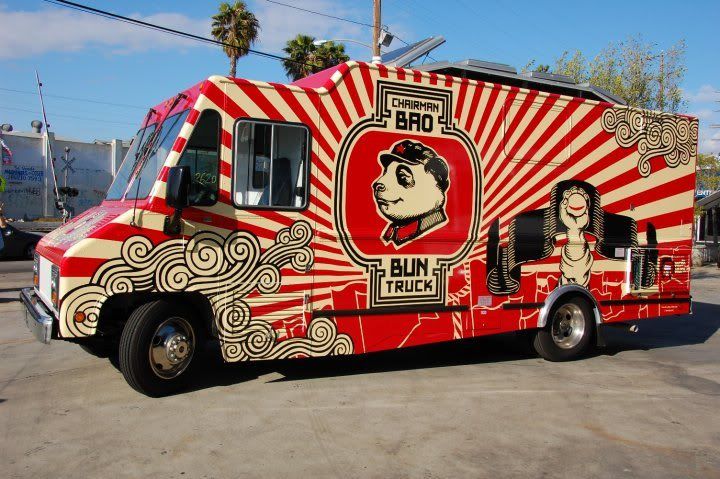 Walk the nature trails in Golden Gate Park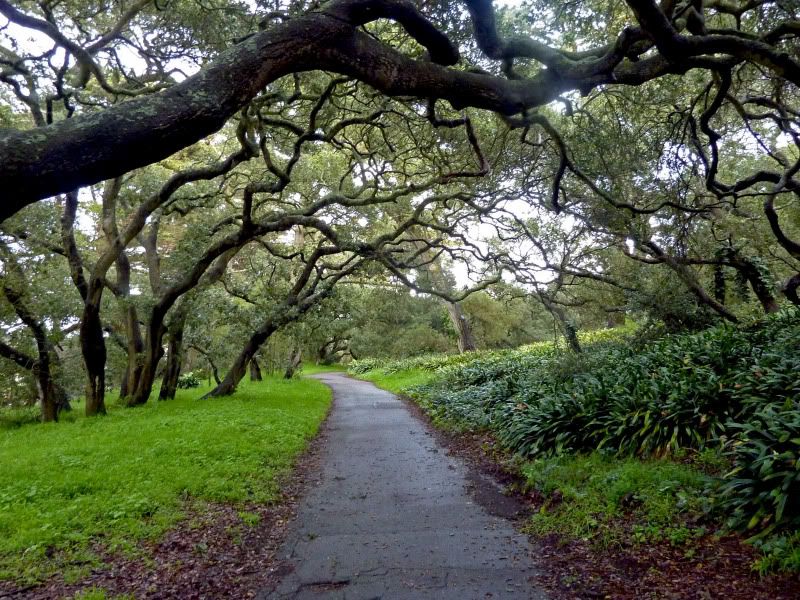 See this big giant bridge, obviously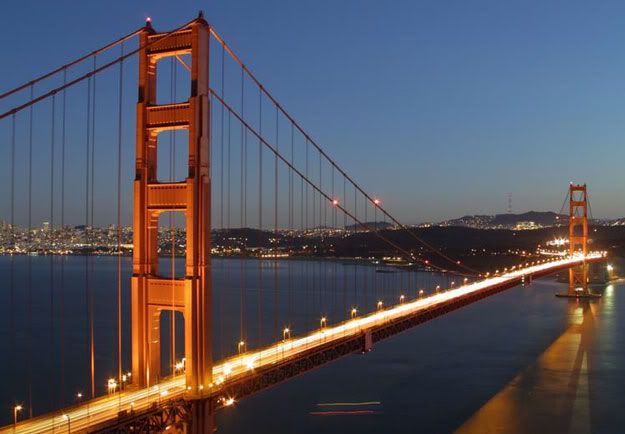 Celebrate the 75th anniversary of Pier 39 (Fisherman's Wharf) with some fireworks (and a carousel ride, of course)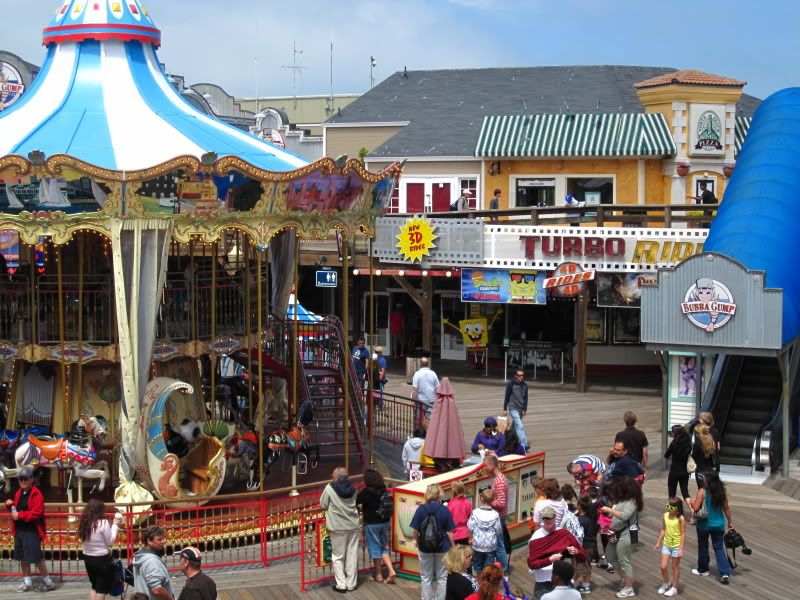 And last but definitely not least...spend LOTS of time with these two crazy love birds right here